News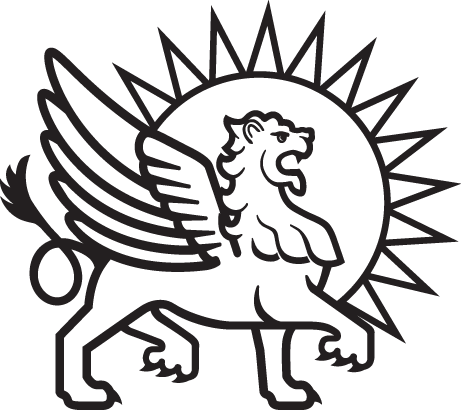 Applications currently accepted for Fall 2020 - APPLY NOW!
Interested in theological studies? Email admissions@stmarkscollege.ca for more information.
My LION SMC is the college's records and enrollment management system for applicants, students, and faculty. Applicants can check their application status. Students can enroll in classes, check their grades, request for transcript, update their personal information, and much more. Faculty can view their class enrolment and report grades. Also, one can get the current schedule of classes here.